A Common Bond II: An ASAP Anthology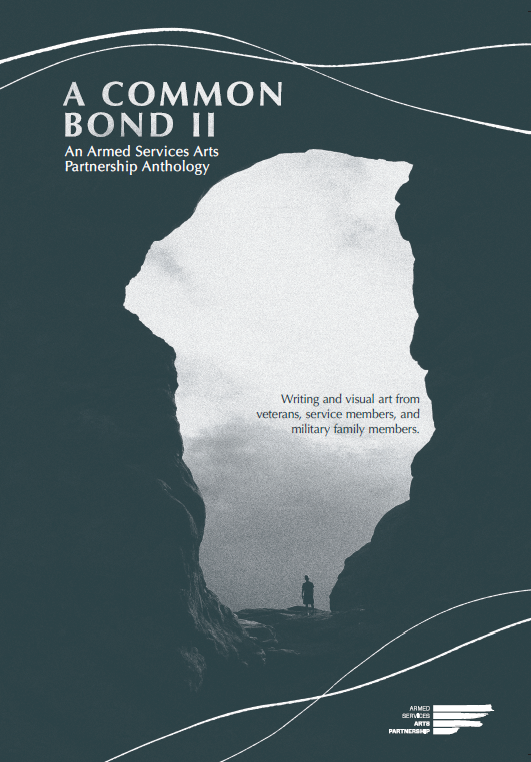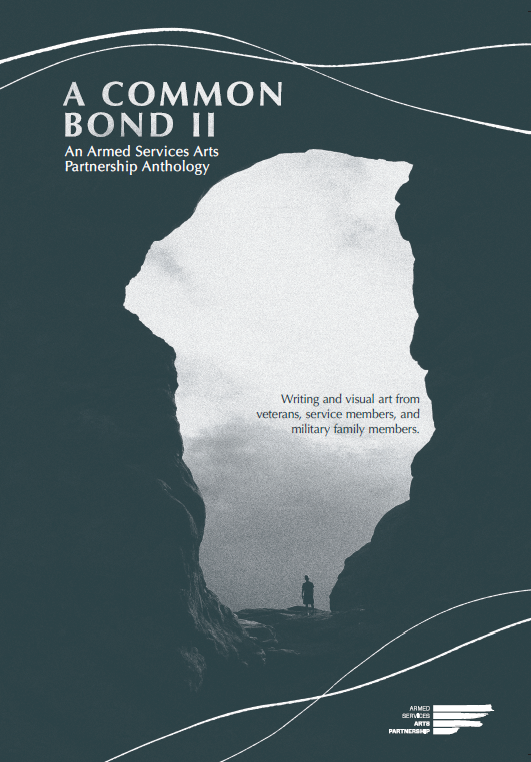 A Common Bond II: An ASAP Anthology
When you think of a veteran or service member what comes to mind? A hero? A victim? Oftentimes, books about veterans and the military are told in valorizing or victimizing terms. This is not one of those books. A Common Bond II is a project of the Armed Services Arts Partnership (ASAP), a nonprofit that aims to cultivate community and growth with veterans, service members, military families, and caregivers through the arts. Creativity is born from community--and all of the stories and poems in this anthology are written by veterans, service members, and military family members who continue to participate in ASAP's classes and workshops. Some stories are tragic, others are comedic. Some relate to the military, others have nothing to do with it. Yet collectively, these stories articulate a more diverse and dynamic narrative of the veteran, military, and human experience.
To purchase "A Common Bond II," please follow these instructions:
Specify whether you would like ASAP to ship you the anthology or whether you would like to pick the anthology up from ASAP;

Once you a click "Add to Cart," you will be prompted to give your contact and shipping information;

After clicking "Add to Cart" and submitting your contact and shipping info, you will need to click 'Back to Storefront."

On the Storefront page, you will click the black shopping cart button on the top right corner of the page to proceed to checkout.